Push-Pull | Stainless steel | Ergonomics | EMI RFI Protection | Multi-Contacts | Watertight | Circular Connector

Introduction 
---
. Description
BERNIER designed the CMALD line specially for harsh environments. This line presents the same apreciated characteristics than the CMA connectors with a slightly bigger shell size allowing to set up to 36 contacts. This shell size is ideal to make also other contacts arrangments with different contact sizes.
. Applications
RADIOS – VEHICULES – INTERCOMS – CRYPTED DATA – OPTRONIC DEVICES – WEAPON SYSTEMS – RUGGED COMPUTERS – TACTICAL EQUIPEMENTS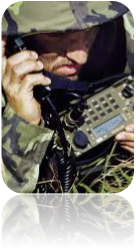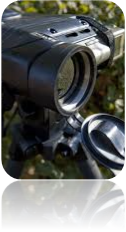 ---

Specific Designs
---
. The Right Solution for your projects
CMALD connectors are appreciated for their flexibility to fit customer specifications.
Our Design team is able to propose versions answering to your needs. Reinforcements can be applied in case of use in harder climatic, ergonomic and electromagnetic conditions.

. EMC reinforcements
Options are available in order to reinforce the EMC specifications.