Bayonet | Stainless steel | Ergonomics | Self cleaning Contacts  | Standard | Watertightness | Circular | Military Connector

Introduction 
---
. Description
55116 serie is a standard in Tactical and Radiocommunication systems. Circular, the connectors are equipped with 5 and 6 contacts and bayonet mate. These militarys connectors are designed for low rating signals. They are also apreciated on crypto, sensors and measurement devices.
The 55116 connectors are following the MIL-C-55116 norm.
. Applications
RADIOS – ACCESSORIES – INTERCOMS – CRYPTED DATA – OPTRONIC DEVICES – WEAPON SYSTEMS – RUGGED COMPUTERS – TACTICAL EQUIPEMENTS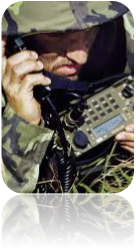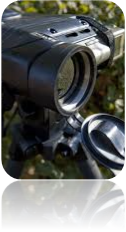 ---

SpecifiC Designs
---
. The Right solution for your projects
55116 connectors are appreciated for their flexibility to fit customer specifications.
Our Design team is able to propose versions answering to your needs. Reinforcements can be applied in case of use in harder climatic, ergonomic and electromagnetic conditions.
Caps and backshells can also be improved to bring a better ergonomics on your configuration.
. EMC reinforcements
Options are available in order to reinforce the EMC specifications.